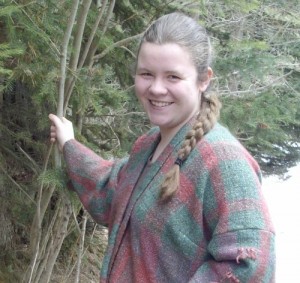 I am a recent university graduate and learning entrepreneur, who is passionate about pursuing God's call on life, learning, and ministry. With a passion for business, entrepreneurship, writing, publishing, and blogging, I also seek to help you grow in ministry, business, and life skills.
My goal is to be self-supporting, able to follow God's call wherever it leads, and to help you do the same. I invite you to join me in learning, studying, experimenting, and growing on this journey.
You can also connect with me on social media, through Facebook, Pinterest, Twitter, and YouTube.
I am passionate about truth, travel, and the environment. Enjoying experimenting with fiber arts nearly as much as experimenting with my writing and blogging. If you want to know more about my fiber endeavors, check out my other blog www.wearingwoad.com
If you'd like to talk some more, please check my Contact Me page